Lay Leaders
Sha'ar Zahav is shaped by its members who tirelessly dedicate time and effort to create a close-knit community that celebrates the sacred in each and every one of us. Find out a bit about the lay leaders serving on CSZ's Va'ad, or Board of Directors.
Executive Committee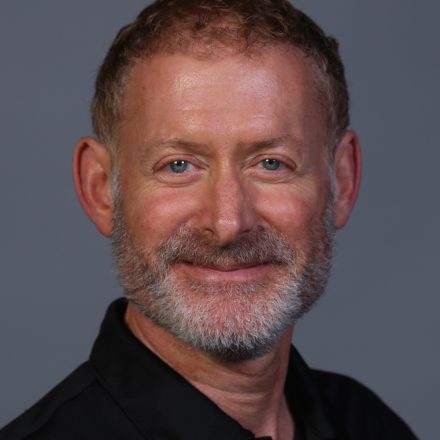 Michael Chertok
Sha'ar Zahav is more than my community; it's my chosen family. I joined twenty years ago after attending High Holy Day services. I was so struck by how these rituals celebrated a diversity of beliefs and identities that were consistent with my values—and offered deeper meaning in my life and my Jewish experience.

Over the years, I have changed and the community has changed with me. Now, I find myself connecting most deeply with the meditation chavurah and the joyous music and dancing that accompany our Shabbes beat services. I bring the high I get from these services with me in my work as a social entrepreneur, serving on a management team of a social business that employs youth from poor families in Cambodia, Laos and Kenya–and veterans and military spouses in Virginia.
I've also found community through volunteering on a range of Sha'ar Zahav committees, task forces and events. Before starting my term as President, I was especially focused on our identity work and how we support our membership to become more engaged.
I believe we find holiness in our connections with others.  Sha'ar Zahav has helped me to become a better self. I am deeply grateful to our clergy and to so many members for their mentorship and support.
Contact Michael at president@shaarzahav.org.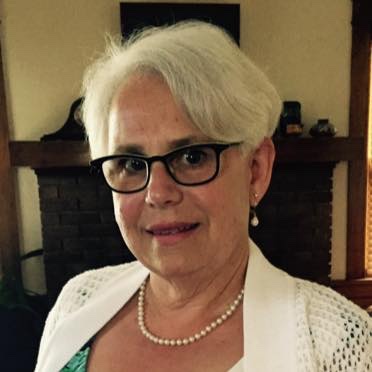 Diana Buchbinder
Sha'ar Zahav reflects my progressive Jewish LGBTQ values. It's where I find a congruence of my social circle, political expression and spiritual practice.
Since joining in 1983, I've had many rewarding experiences at Sha'ar Zahav. My wife and I have celebrated my daughter's and later my grandson's baby namings, my children's bat/bar mitzvahs and religious school graduations here. I've had  the honor of serving in various leadership positions and of seeing my son serve as a board member. Especially important for me has been having a rabbi who understood and would perform my interfaith wedding, being surrounded by an enduring community of friends.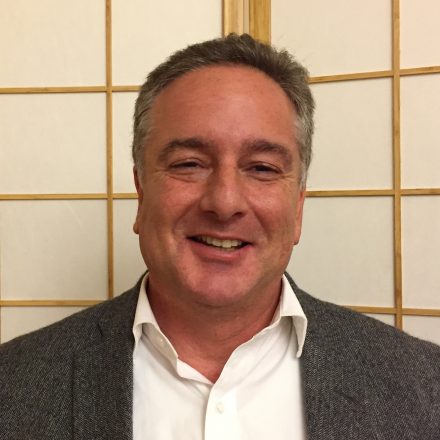 Larry Best
I have been a member of Sha'ar Zahav (CSZ) since 2002. My daughter became a Bat Mitzvah in January of 2015 and my son will become a Bar Mitzvah in February of 2019.
I feel extremely blessed to be a member of our community which has given so much to me and my family, spiritually, emotionally and intellectually. An important quality which has drawn me to Sha'ar Zahav is that so many of our members have committed their professional and/or personal lives to social justice, individually living our commitment to tikkun olam (repairing the world).
In my professional life, I have expressed this commitment through fostering and facilitating partnerships within and across the public and private sector to achieve better results for low-income children and families of color. As a vice president, I am bringing my experience to Sha'ar Zahav as we work to better integrate different family configurations and embrace the rich diversity that enables members and prospective members to feel welcome.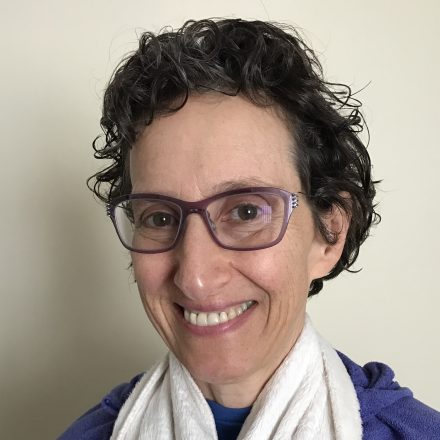 Nancy Levin
When I moved to San Francisco, I came to Sha'ar Zahav because I needed a place to go for the High Holidays. I was delighted to find a queer-identified synagogue where people could be celebrated for who they are. And, of course, my parents were thrilled that I joined a shul. What I gained over the last 20 years is a community that is there for me. The more I participate through volunteering, showing up at events and meeting new people, the more connected I feel. That's why, as a member of our board, I focus on membership connections and outreach. I want others to have the same opportunity to engage in a Jewish community that lifts us up to do what we never thought possible.
I work at the U.S. Environmental Protection Agency,  served as executive director of not-for-profit agencies working on environmental and women's health issues, and helped other organizations to grow and thrive. I'm fortunate to have work that resonates with my Jewish values.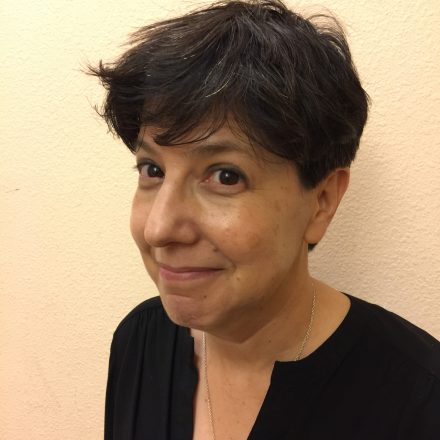 Alice Harron
I joined Sha'ar Zahav four years ago after staying away from Judaism for thirty years.  I attended High Holy Day services at Sha'ar Zahav to support a friend who was converting to Judaism.  I felt almost immediately that I had found a spiritual home.
Professionally, I work in the energy industry on everything from project finance and development to power purchase agreements and asset acquisitions. When I drive past an energy project in which I was involved, I am very proud to see people go to work at that project and at supporting businesses in the surrounding area.
At Sha'ar Zahav, I became involved first on the membership committee and then on Va'ad. Here, I learn so much from my fellow members. Our diverse community– not only in our identities but also in our various Jewish backgrounds – nourishes my spiritual soul.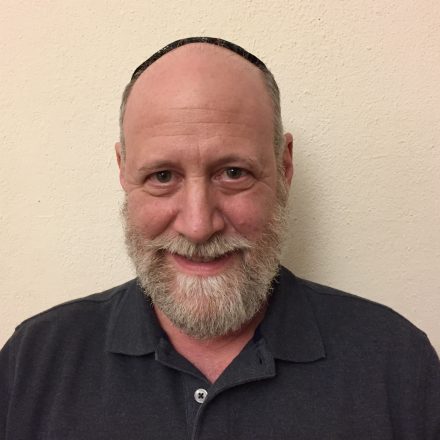 Marc Lipschutz
In 1980, I arrived in San Francisco, davened at Sha'ar Zahav during my very first Shabbos in the City and throughout the summer, and became a member prior to Rosh Hashanah.
I was raised in a Jewish home with first generation American values.  Yiddishkeit (the Jewish way of life) permeates my identity and influences my work.  As a social worker, I enter into the lives of children and their families during times that are frequently painful for them, and quietly pray that our time together will initiate healing.
Mentoring b'nei mitzvah students, youths and adults, has been extraordinarily fulfilling, as we transmit Yiddishkeit together and ensure the future of Judaism.  At Sha'ar Zahav I experience a community that shares my Jewish values of inclusiveness and social justice, and thrive among so many people who I greatly love and who love me dearly as well.
Board Members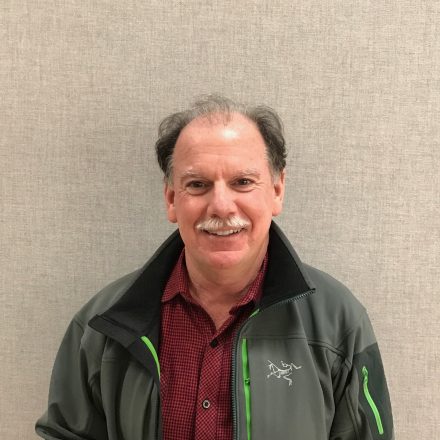 Don Fischer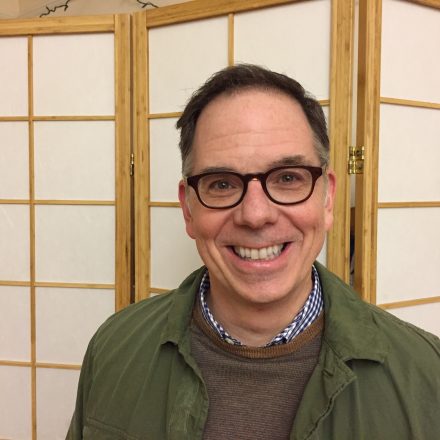 Tom Lakritz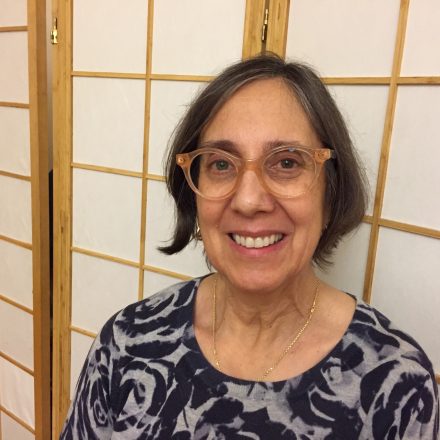 Laura Lowe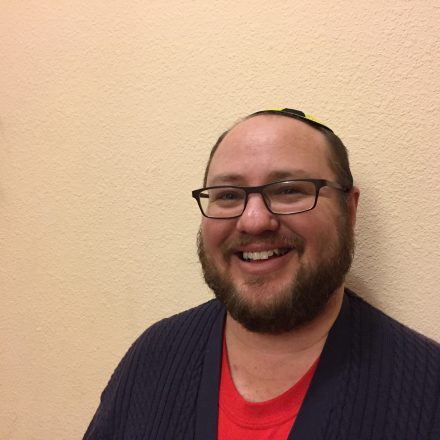 Martin Rawlings-Fein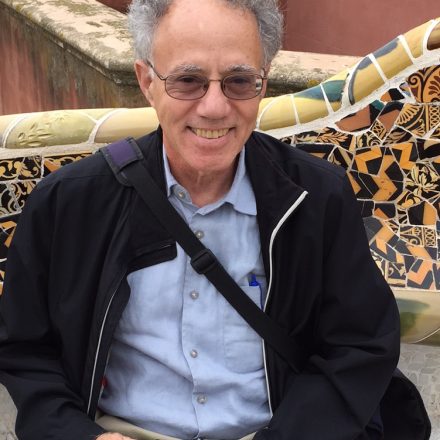 Michael Rice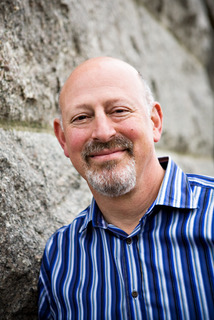 Martin Tannenbaum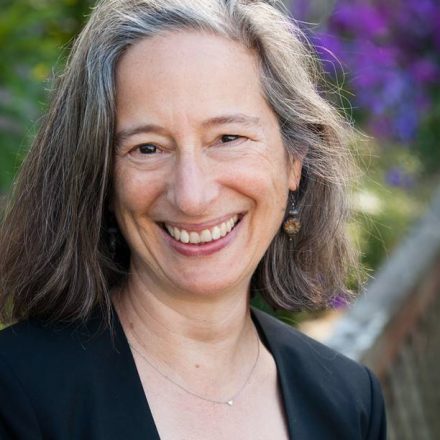 Laurie Trupin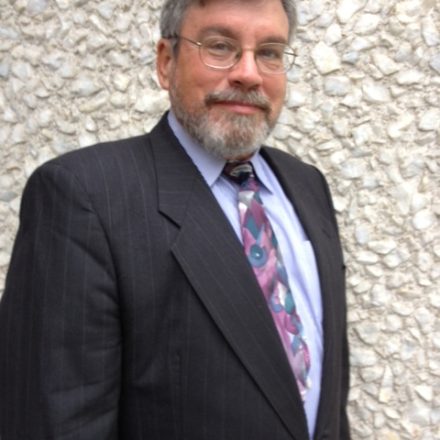 Larry Wexler
Andy Williamson
Judith Wolfe