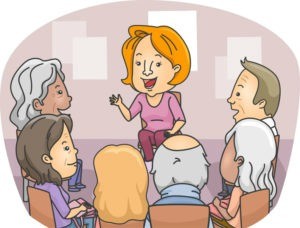 "Adult Orphans" Chavurah starts December 12th 
We will be meeting tentatively on the second Wednesday evening of the month from 6:30 to 8:00 in the SZ library.
This group is for Sha'ar Zahav members who have little or no family in the Bay Area and want to create and expand our circle of support as we age.
We will share resources in anticipation of future needs and also enjoy outings, potlucks and perhaps holiday meals together.
If you would like to attend our first meeting on December 12th please email: