There's No Place Like Home
We're not in Kansas anymore…in fact, it doesn't even feel like we're still in the Bay Area!
But we can and must get through this challenging time together.
Now, more than ever, we're here for YOU – and we need your support to assure the continuity and vibrancy of our community.
Thank you for making a generous donation to take us OVER THE RAINBOW…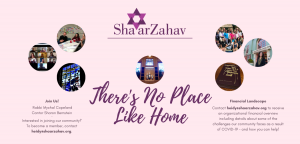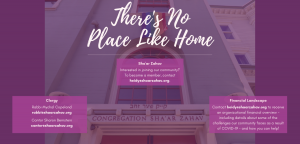 ---